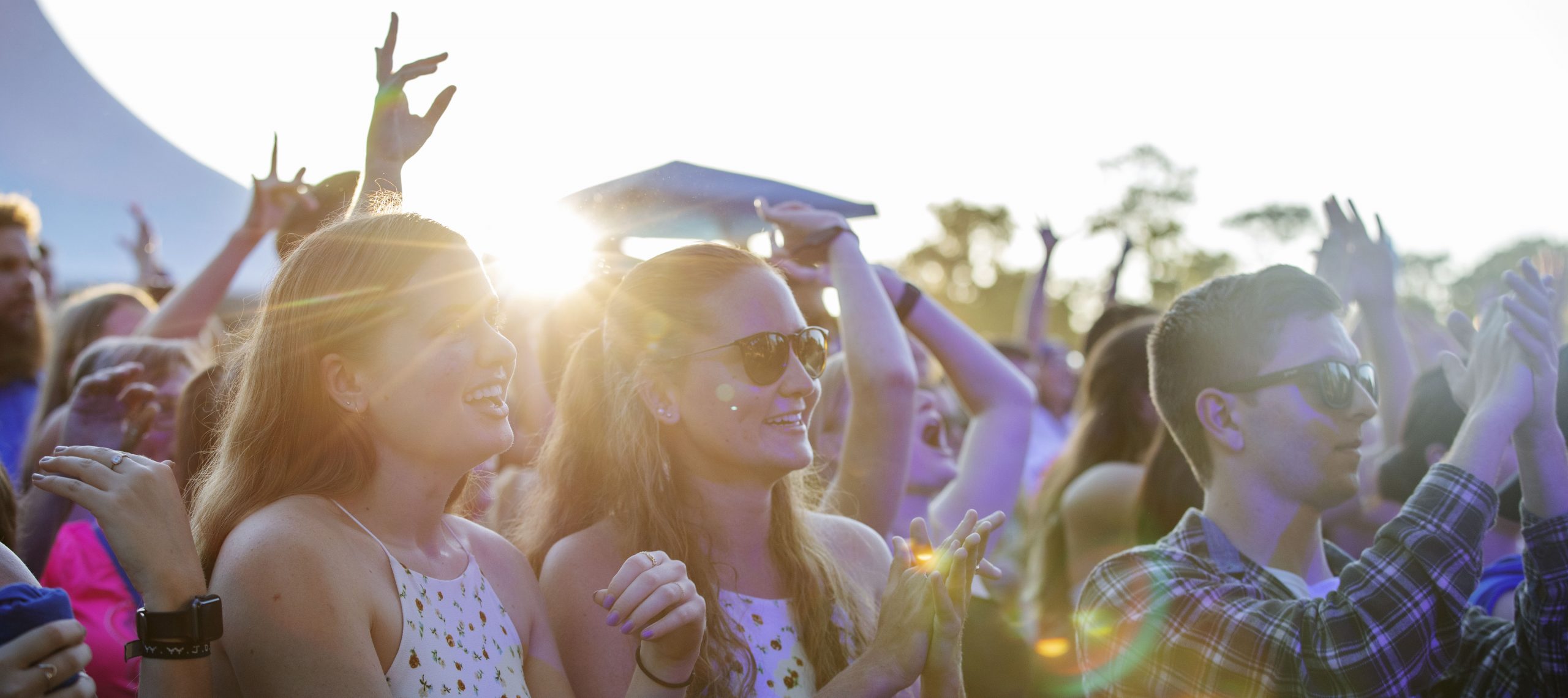 Strategic Plan
2022-2026

We are launching our strategic direction at a pivotal moment for the University of Florida, higher education and the world. As the globe grapples with the pandemic, the University of Florida stands poised to redefine higher education by embracing new technologies, leaning into unique collaborations and increasing our dedication to students. Our team has taken their creativity to new heights, offering robust service delivery virtually and in person. We have reaffirmed our commitment to meeting students where they are, expanding our outreach, scope and services to support them with unwavering optimism and devotion to their development and success.
Collectively, we have gained tremendous insight into our students' needs, learning more about what is essential totheir experience and what they need to thrive. We recognized students are craving meaningful engagement and need the skills required to find balance, build relationships and live optimally. Additionally, we witnessed the tremendous power we gain when we support one another and address the needs of our communities. With significant shifts to the global workforce, we must enhance our partnerships and connections to prepare students to be active and contributing members of the economy. Moving forward, we will renew our dedication to our community and to fulfilling our land grant mission by expanding service, learning and leadership initiatives locally and internationally.
Our strategic plan is framed by the audience and – pursuant to our mission and vision – with three areas of action: engage, transform and thrive. Through direct student interaction and investments in our team, operations and infrastructure, the Division of Student Life's strategic plan positions us to honor our mission of creating comprehensively excellent student experience.

---