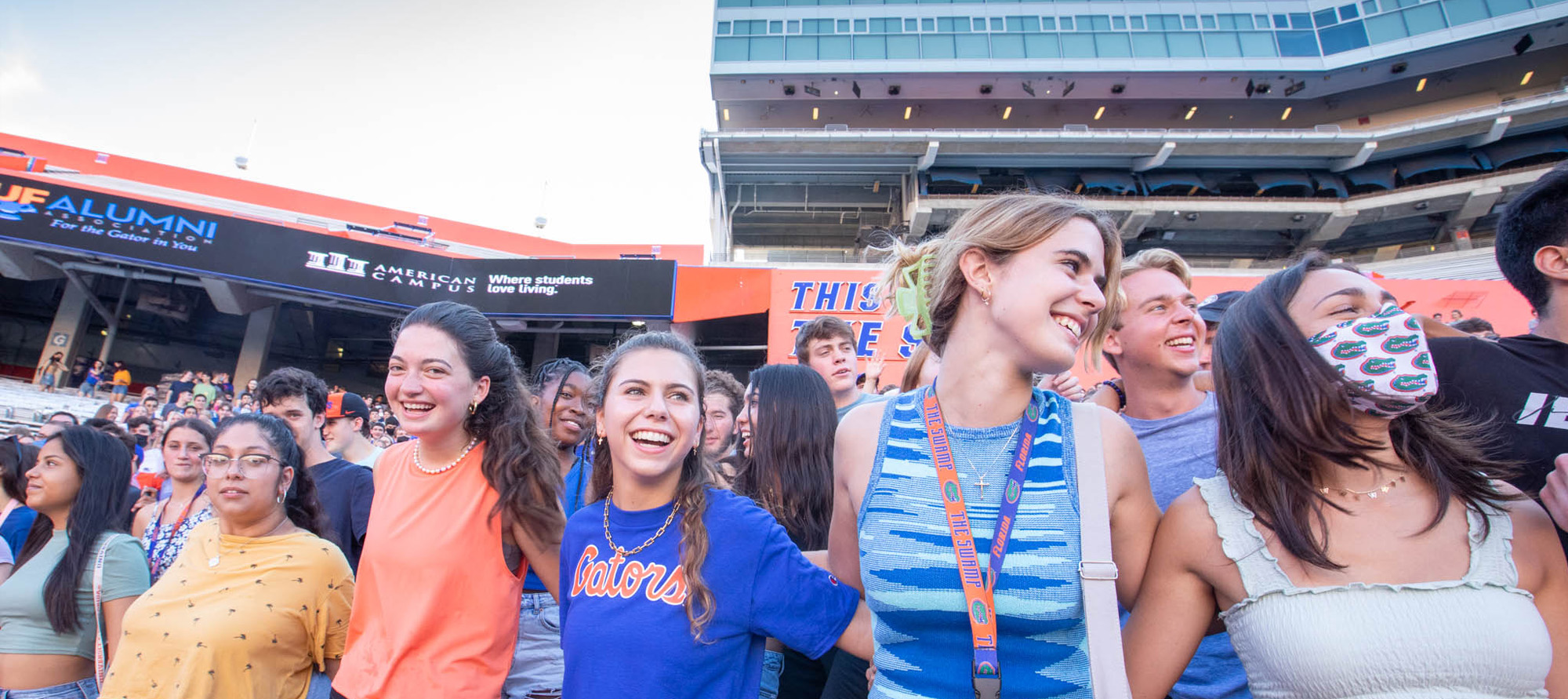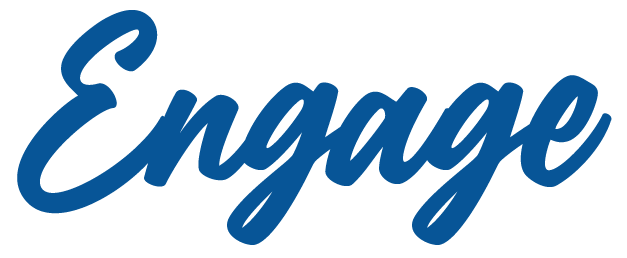 Purposeful student engagement is essential to fostering one's sense of belonging, skill development and university affinity. Connected students have strong relationships, utilize the resources available and invest in meaningful interactions that have a resounding impact on their life, academic pursuits and goals. Through developing signature moments, expanding university traditions and providing strategically focused services and programs, we will champion seamless and successful transitions to and through the university. All students will feel welcomed and included, and they will be able to successfully navigate and shape their own student experience.

With acute attention to the campus culture, we will promote self-discovery by helping students define individual paths to success and find joy in the journey.
Through education, experiential learning and targeted development initiatives, students will increase their global awareness and sense of self, empowering them to understand their impact, influence and potential.
By cultivating transferable skills centered on leadership, cultural competency and well-being, we will transform students' co-curricular education, preparing them for future careers, citizenship and life.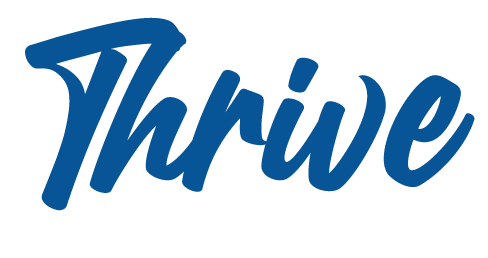 We recognize highly engaged students are more likely to become supportive and involved alumni. By mastering robust skill sets and engaging in a diverse array of co-curricular opportunities, students will be prepared and poised for their future and continue to positively impact our university and our community.