Focus on Our Team + Operations
---
With more than 600 full-time and 1,200 part-time team members, we seek to be a destination workplace for higher education and the student affairs profession. We are committed to recruiting, developing and retaining top talent to enhance the university community and strengthen the Gator student experience.
We will focus on creating a purposeful and positive work environment that values and actively engages each member of our team. By cultivating a mindset of care, innovation, collaboration and excellence, our team will be well-equipped to meet the evolving needs of the collective student body and deliver excellent in customer service, student support and operations.
---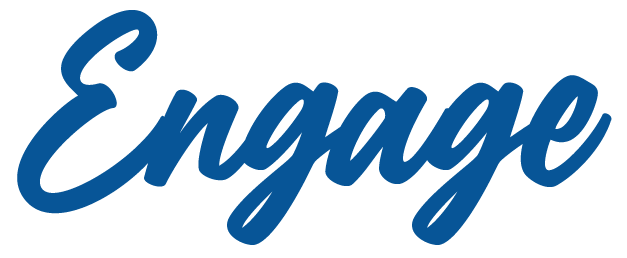 Through a dynamic and welcoming environment that challenges and empowers our team to grow, innovate, embrace strategic collaboration and find community, we will foster lifelong affinity for The Gator Nation. At every level, our team will feel the impact they have in the lives of our students.

With a focus on education and development, we will expand opportunities for our team to meet the unique needs of students while championing their professional development goals. By elevating a model where staff can combine cross-departmental knowledge with deeply honed expertise, we will create a team of "specialized generalists" able to work across disciplines. As a result, our team will be empowered, inclusive and living our mission.
We will strengthen our efforts to streamline business processes and resource management, and we will proactively embrace technology to optimize collaborations and student experiences.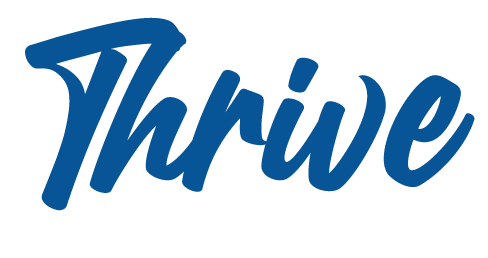 By harnessing the talent and creativity in our team and strategically investing in our future, we will create a positive and supportive campus climate for our staff to do their best work. When our team performs optimally, we are better able to provide students with a meaningful and vibrant environment to thrive.