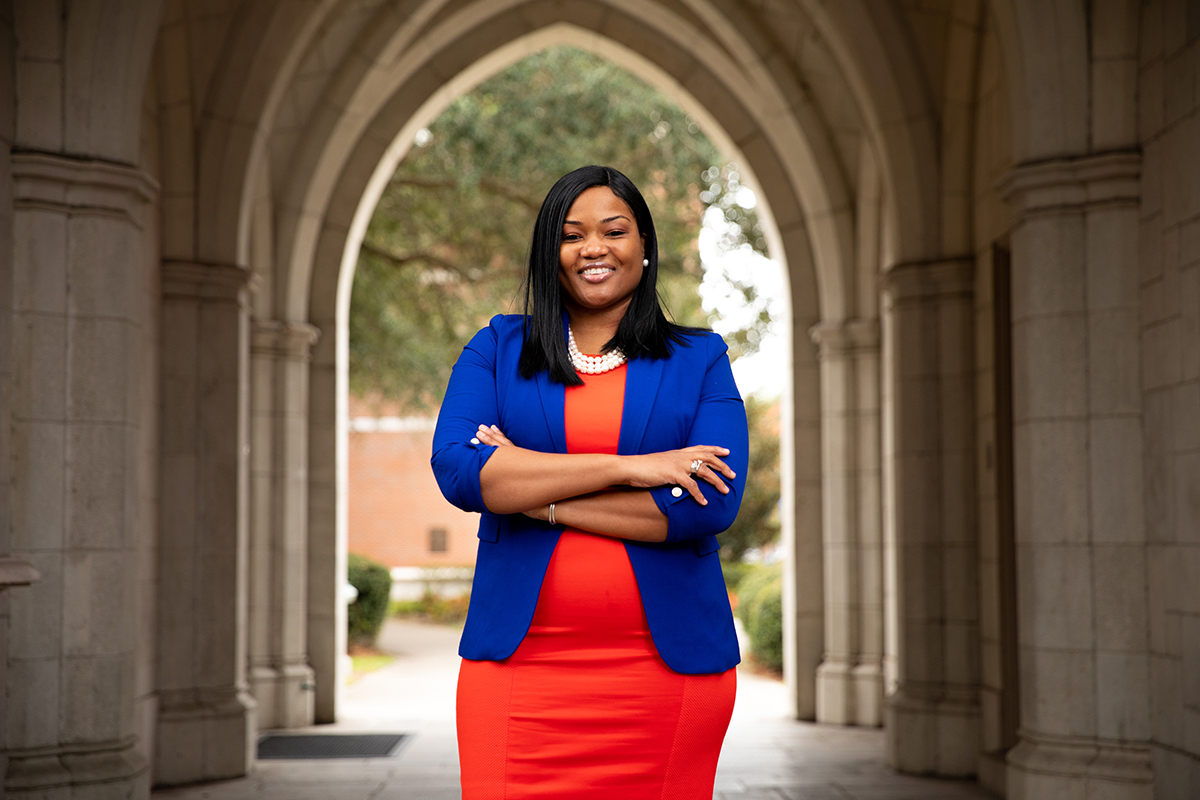 Dr. D'Andra Mull
As Vice President for Student Life at the University of Florida (UF), Dr. Mull leads a team of 25 departments committed to supporting a robust community of 60,000+ undergraduate, graduate, and professional students. As the university's chief student affairs officer, her dedication to creating a sense of belonging is paramount. The development of a comprehensively excellent student experience that allows all students to engage, transform, and thrive as global citizens is centered in the Division of Student Life's outreach, engagement, advocacy and support framework.
With more than 20 years of service in higher education and prior to her tenure at UF, Dr. Mull served in a variety of administrative roles, including chief of staff, associate vice president and dean of students at Ohio State. She has also directly led and developed multiple functional areas including career services, multicultural affairs, housing and residence life, graduate student support and services, and strategic and international partnerships. 
Dr. Mull served on the graduate faculty at Ohio State's College of Education and Human Ecology and currently serves in the same role at UF. Her research and scholarship interests focus on the recruitment, retention, care and resiliency of students, leadership development, and first-generation college students.
A proud first-generation college graduate, Dr. Mull earned her Bachelor of Arts degree in political science and criminal justice studies from Kent State University, a Master of Arts in higher, adult, and lifelong education from Michigan State University, and a Ph.D. in educational policy and leadership from The Ohio State University. 
News & Publications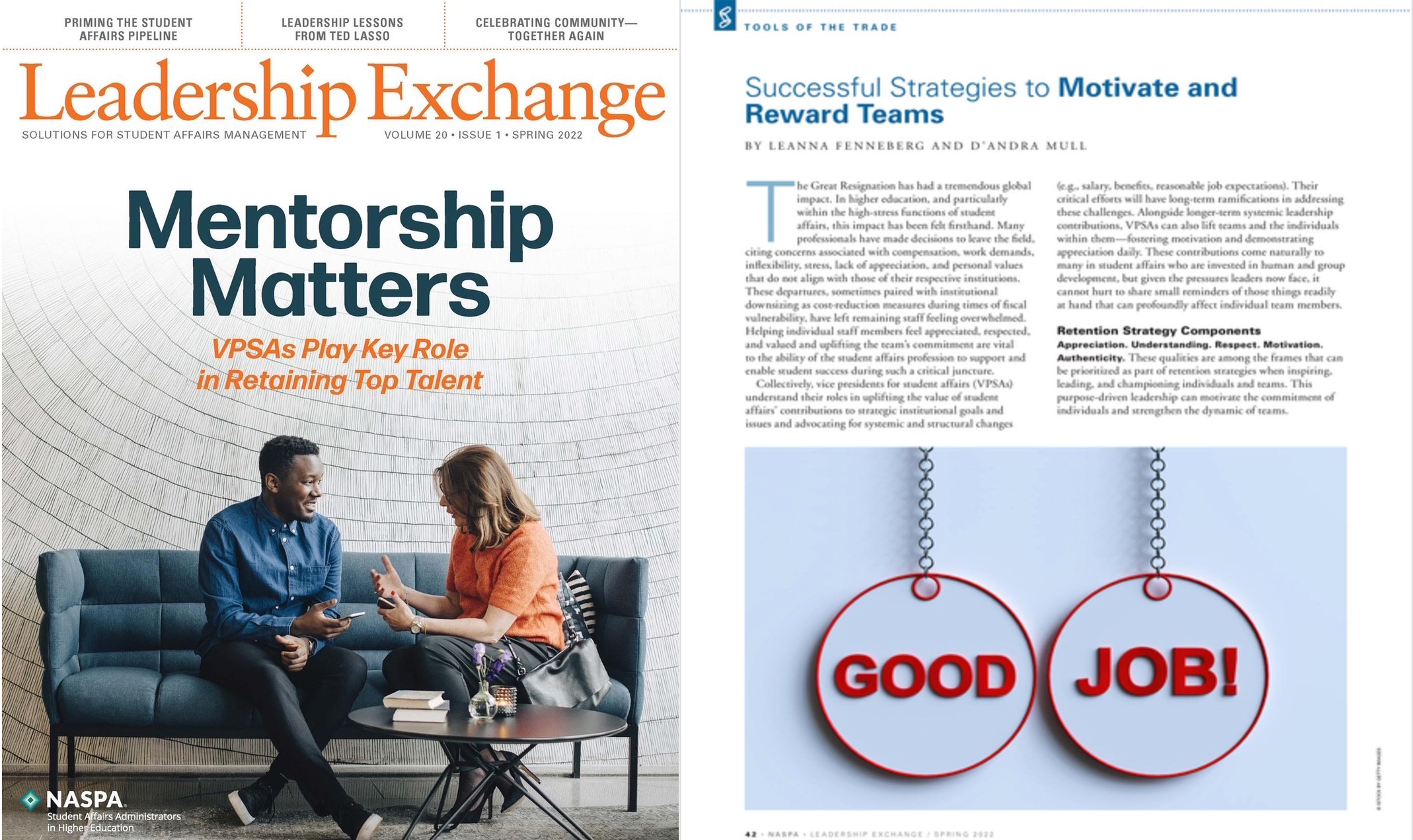 ---
Contact
Email: vp-mull@ufl.edu
Phone: 352-392-1265
---
Follow